Environment´s information
Ollogoyen is located in the hills of the mountain chain of Lokis, in Ollogoyen- Estella Land, a small and quiet village close to the monumental city of Estella-Lizarra where you can enjoy the rest, the silent, Rural tourism activities or with many activities in the nature or linked with the art and the culture which Estella Land offers us and Navarre in general.
Estella Land is a region rich in culture, gastronomy and nature.
Culture: Estella/Lizarra is the end of a highlighted stage of Camino de Santiago, it is a city full of history and with an artistic treasure which deserves been visited, there are guided visits to the city and to the monasteries of Iranzu, Irache, Villa of las Musas, San Gregorio and Viana among others, as well as the Truffle Museum.
Gastronomy: In Estella Land is said that the best roast sparrow of Navarre are prepared, furthermore of having certificate meat and a rich orchard where asparagus, artichoke, peppers, as well as one of the best products, the black truffle are grown.
Nature: Mountain Chain of Lokiz, natural park of Urbasa-Andia, Mountain Chain of Codés, all of them with marked paths as well as by foot as by mountain bike. Essential visit to the birth of the river Urederra  and spend the day in the Natural Park of Urbasa-Andia.
Activities: with big variety of wine cellars, dairy shops, canning industry, artisans and active tourism business where practicing climbing, speleology, mushroom tourism, sail sports, etc.
WHERE TO GO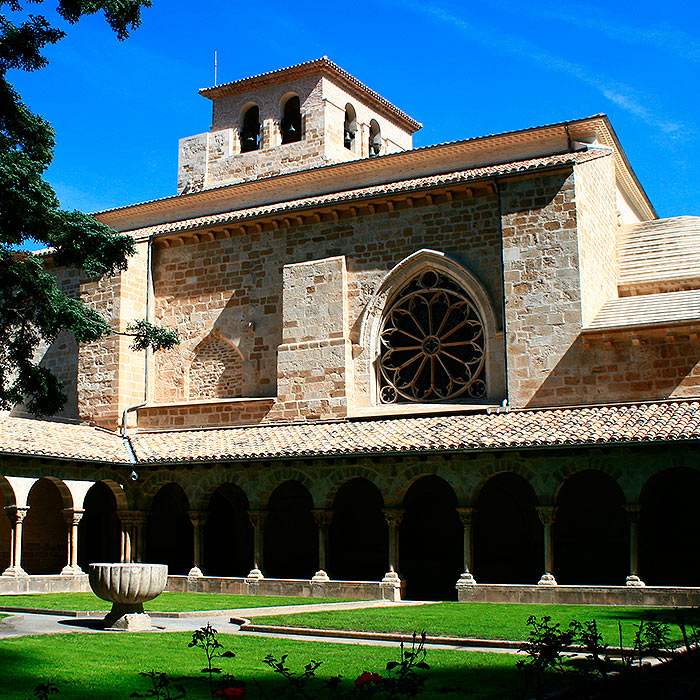 Claustro de Estella-Lizarra
El claustro románico es uno de los enclaves más visitados de Estella-Lizarra, templo con una portada también románica con lóbulos. Otros templos románicos son las iglesias del Santo Sepulcro y San Mi...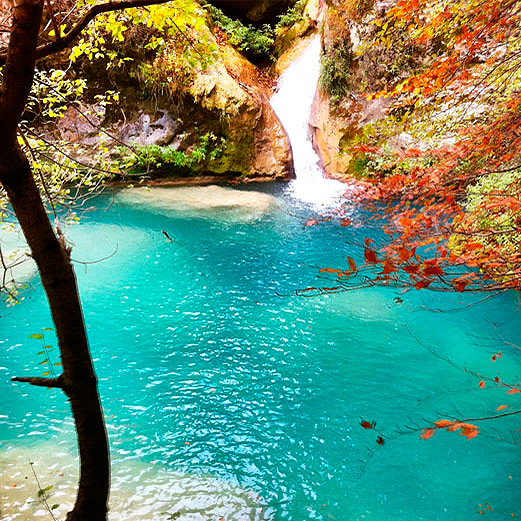 Nacedero del río Urederra
El manantial donde nace el río Urederra es de ensueño escondido a los pies de las murallas de piedra caliza de la sierra de Urbasa, el símbolo de los bosques navarros . Toda una una auténtica maravil...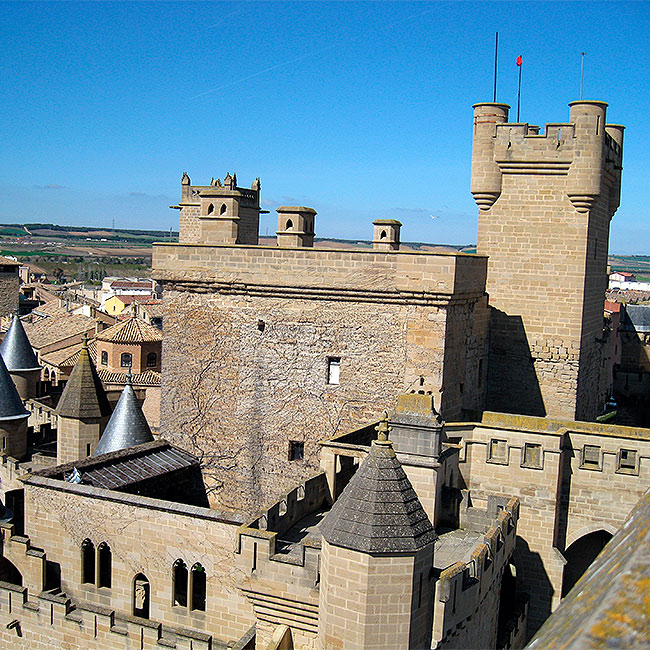 Conjunto medieval de Olite
Caminar por Olite es adentrarse en una trama urbana medieval fascinante en la que sobresale su gótico castillo palaciego con sus gruesos muros y torres almenadas. Caserones de piedra con sus blasone...
UPCOMING EVENTS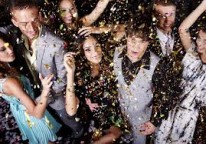 Nochevieja de Carnaval
En Pamplona, 31 de diciembre
El reloj marca las 12 campanadas. Ya es media noche y estos serán los últimos tañidos del año que termina. La tradición popular establece numerosos rituales para empezar con buen pie la nueva añada. A...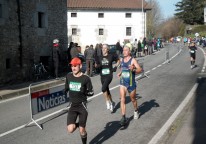 Cross Popular
En Betelu, 12 de enero de 2018
Una carrera donde pueden participar todos los corredores que quieran inscribirse, aficionados al atletismo de todos los niveles, sexos y categorías. La prueba absoluta del Cross Popular Araitz-Bete...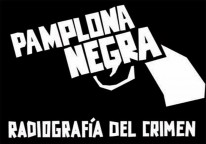 Pamplona Negra
En Pamplona, del 17 al 21 de enero de 2018
Con esta tercera edición, el festival de novela negra de Pamplona se consolida como uno de los más destacados del Estado. Punto de encuentro entre escritores de género negro (novelistas y guionistas) ...